---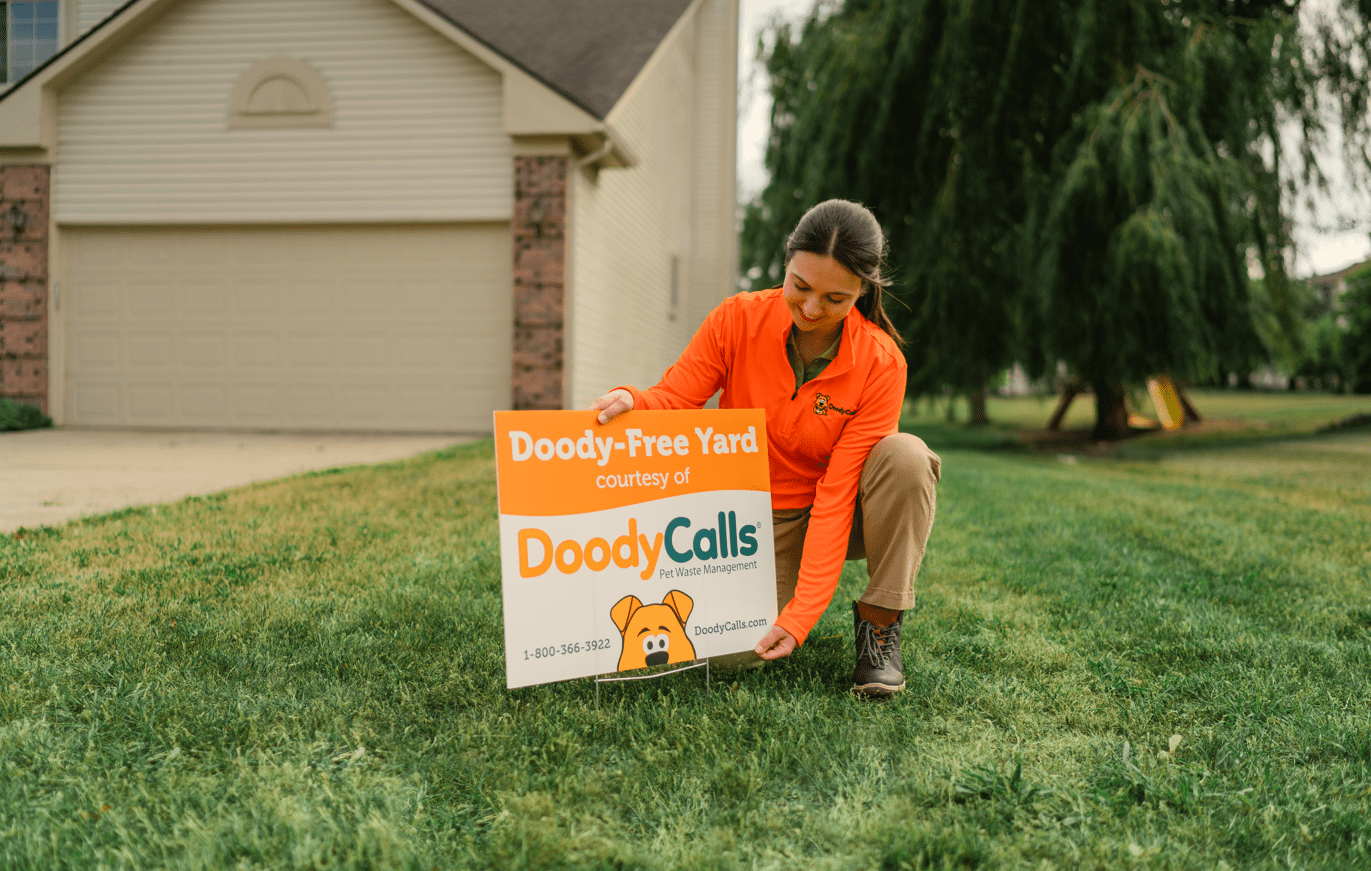 ---
Perks of Franchising a DoodyCalls
---
---
Franchising is a popular business approach that allows entrepreneurs to start their own business by utilizing an established brand and established business system. DoodyCalls offers a franchise opportunity with several advantages for aspiring franchise owners in the pet waste industry.
One key benefit of franchising with DoodyCalls is gaining access to a well-established brand that enjoys a strong reputation in the industry. With over a decade of experience, DoodyCalls has built a solid name for itself by delivering quality pet waste removal services. By becoming a part of the DoodyCalls franchise system, you can leverage the brand's recognition to attract customers and establish trust within your local market.
Another significant perk is the comprehensive training and support provided by DoodyCalls to its franchise owners. Through extensive training programs, franchise owners acquire the necessary skills in pet waste removal techniques, business management, and marketing. Moreover, the experienced corporate team is readily available to offer ongoing guidance and assistance, addressing any challenges that may arise.
Franchising with DoodyCalls also grants you access to advanced technology and equipment, enhancing your ability to provide superior service to customers. By leveraging the company's strong vendor relationships, franchise owners can secure the best discounts and gain a competitive edge in the industry.
Furthermore, the franchise opportunity offers growth potential and scalability. Starting with a single location, franchise owners can gradually expand into new territories and offer additional services, enabling rapid business growth. With the freedom to make decisions according to their preferences, franchise owners can tap into multiple revenue streams and increase profitability over time.
You may be asking why this industry is a great franchising option, and while franchising a pet waste company isn't a luxury industry it is one that will be around for a while. The reason being is that picking up poop is annoying so customers want someone else to do this, pets always need to poop so this becomes a recurring problem, and it is a community problem that will have solutions.
In conclusion, whether you are an experienced business owner or new to entrepreneurship, franchising with DoodyCalls provides numerous benefits for those entering the pet waste industry. From the advantages of an established brand and comprehensive training to strong vendor relationships, DoodyCalls offers a solid foundation for building a successful and profitable franchise business.
Start today by clicking here.
---