DoodyCalls is the Nation's Best Pet Waste Management Franchise
Our business model is affordable and simple to start. Franchise owners ramp up quickly and have the ability to earn recurring revenue.
Click the link below to learn more about becoming a DoodyCalls franchise owner today.
Water & Flood Restoration
Contents Cleaning & Restoration
Take Advantage of this Profitable and Growing Industry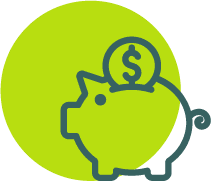 Average Franchisee
Gross Revenue*
Single Territory Franchisees = $368,602
Multi-Territory Franchisees = $614,868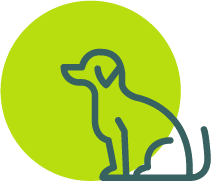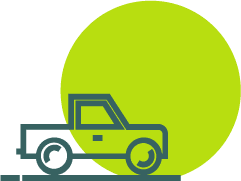 Benefits of Owning a DoodyCalls Franchise
Multiple Revenue Stream Opportunities
Comprehensive Industry Training
Powerful Networking Opportunities
Expert Operational Support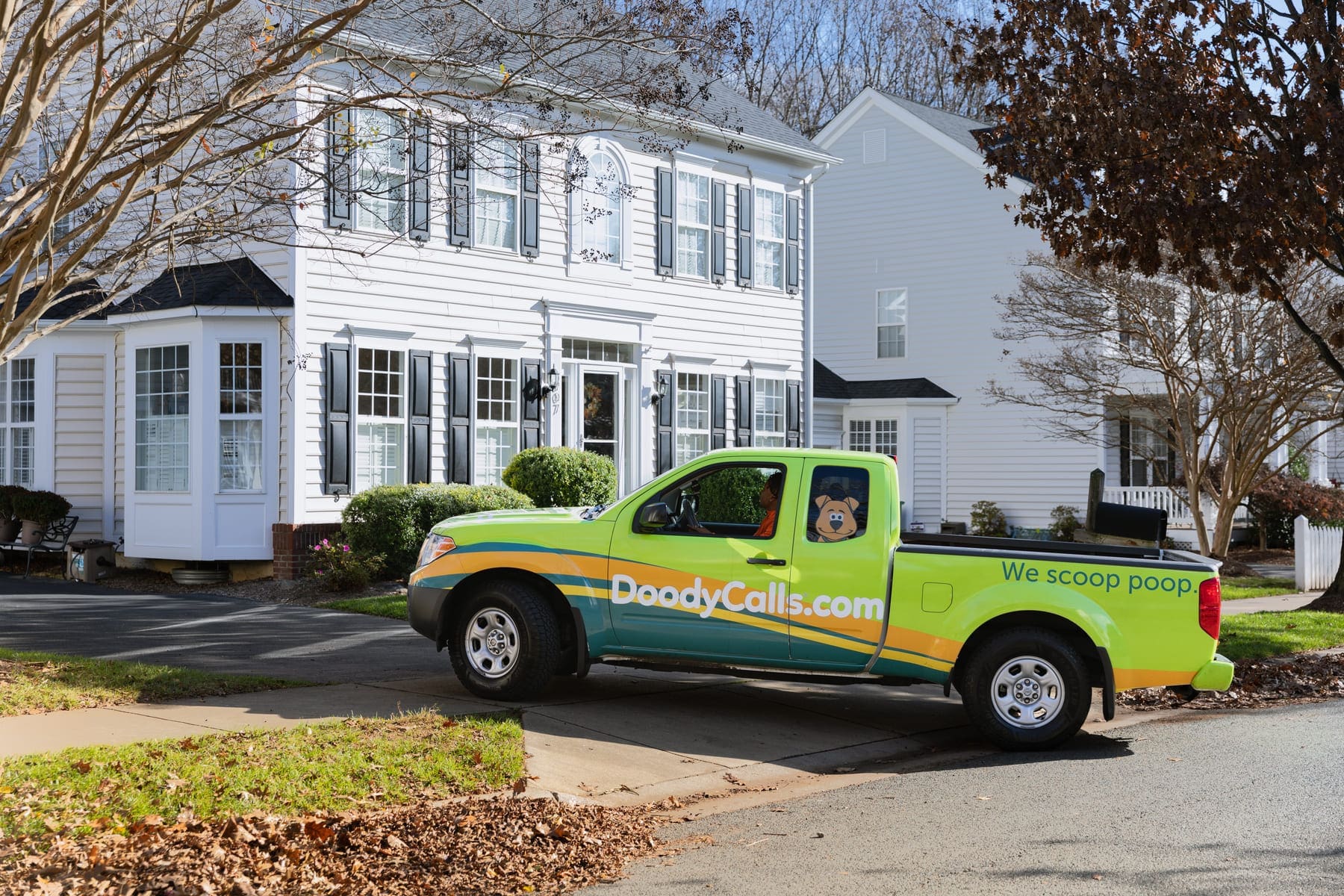 Get Ready to Scoop Up Success with DoodyCalls
---
DoodyCalls is an exterior pet and animal waste removal service and odor control service for residential yards, apartment complexes, commercial properties, and homeowner associations.
Our home-based opportunity offers multiple revenue streams and massive growth potential in an in-demand service with low competition. This means our owners can enjoy a flexible lifestyle with comfortable business operations.
Being your own boss is great! I like knowing that it's up to me to make it work! In a serious world with serious things, we do something that gives people a little smile, but we're also providing an important service as far as helping people and saving them time.
The DoodyCalls support team is so great about taking that pressure off, sharing their experiences with us, and helping us be successful. I have the flexibility to live my dream life as a mom and a wife, and to be there for my family while being able to have a huge financial impact on my family as well.
When we decided to pick up poop for a living, that got a lot of laughs from friends and family members… until they realized how lucrative it actually is.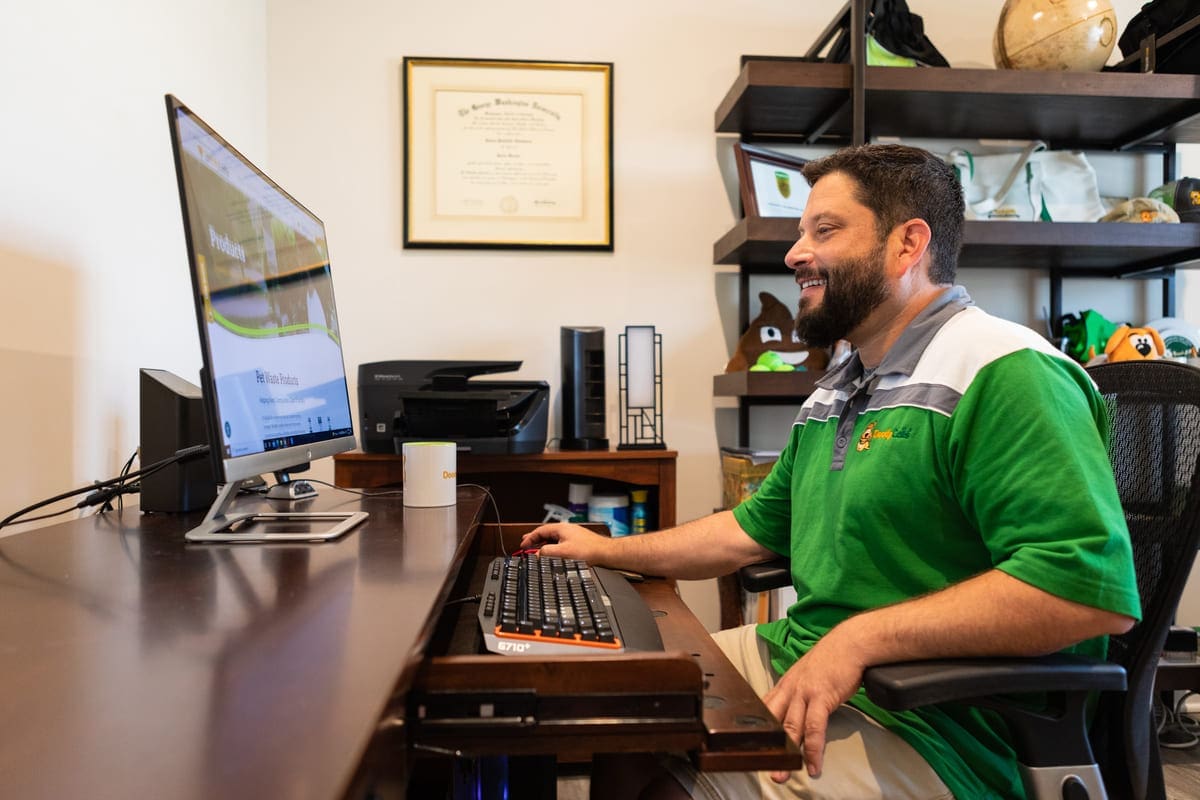 DoodyCalls Makes Franchise Ownership Simple and Rewarding
---
DoodyCalls offers a simple turnkey business model that allows you to launch your new franchise business in record time and with ease. Our comprehensive new owner training program is thoughtfully designed to help prepare and equip you with the knowledge and skills to be able to operate a successful business, even if you have no prior experience.
We provide extensive tools and support to help you build a thriving franchise. As a DoodyCalls franchise owner, you will have access to state-of-the-art technology and one of the best franchise support teams in the industry.
Additionally, you will be connected with one of the largest and most successful networks of franchise owners to form lifelong friendships and always have support growing your business.
How Does DoodyCalls Work?
---
As a DoodyCalls franchise owner, you will provide pet waste removal services to residential and commercial properties, including apartment complexes, homeowners associations, and dog parks.
With our established business model, you will have access to multiple revenue streams, including recurring residential and commercial contracts, special events, and one-time cleanups.
Our proprietary CRM, PoopNET, helps you track sales, customers, and appointments, helping to ensure that you never miss a beat. Our expert business coaches and marketing team will guide you every step of the way. Together you'll build a client base and establish community relationships, helping to ensure that you are the go-to pet waste management and outdoor clean-up service in your area.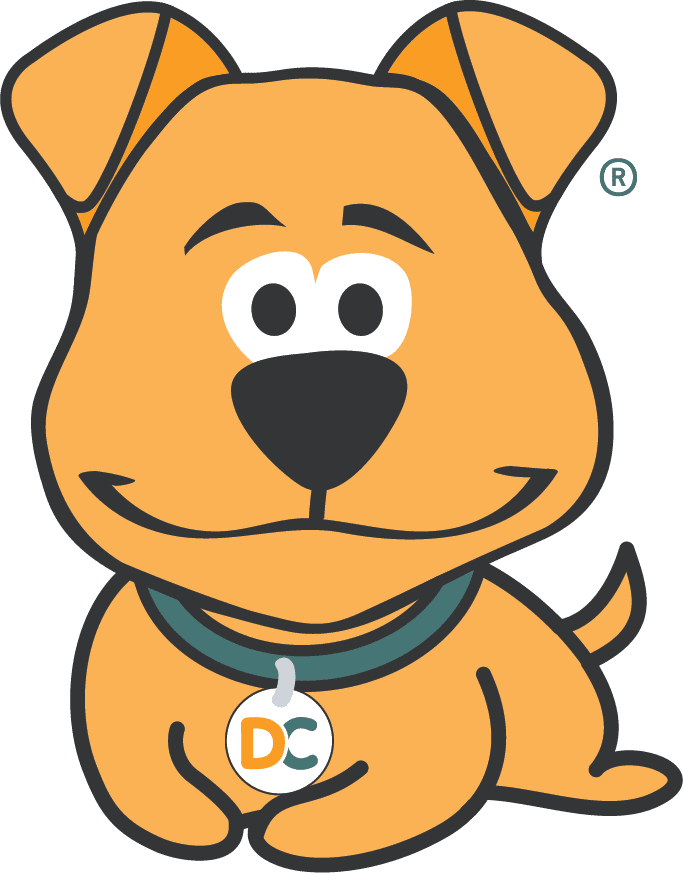 1

Education: You'll start your journey by speaking with the franchise development team and then participate in educational webinars to learn more about your home services franchise.

2

Validation: After the webinar, you will receive a copy of the Franchise Disclosure Document (FDD), meet current franchise owners, and get a better understanding of what it's like to own a DoodyCalls franchise.

3

Meet The Team Day: Attend a Discovery Day either virtually or at our headquarters, and meet with the team that will be supporting you with your business. Form business relationships that will help achieve your home service franchise goals!
What's It Like Owning a DoodyCalls Franchise?
Learn more about the DoodyCalls franchise owner experience by watching this short "Day in The Life" video.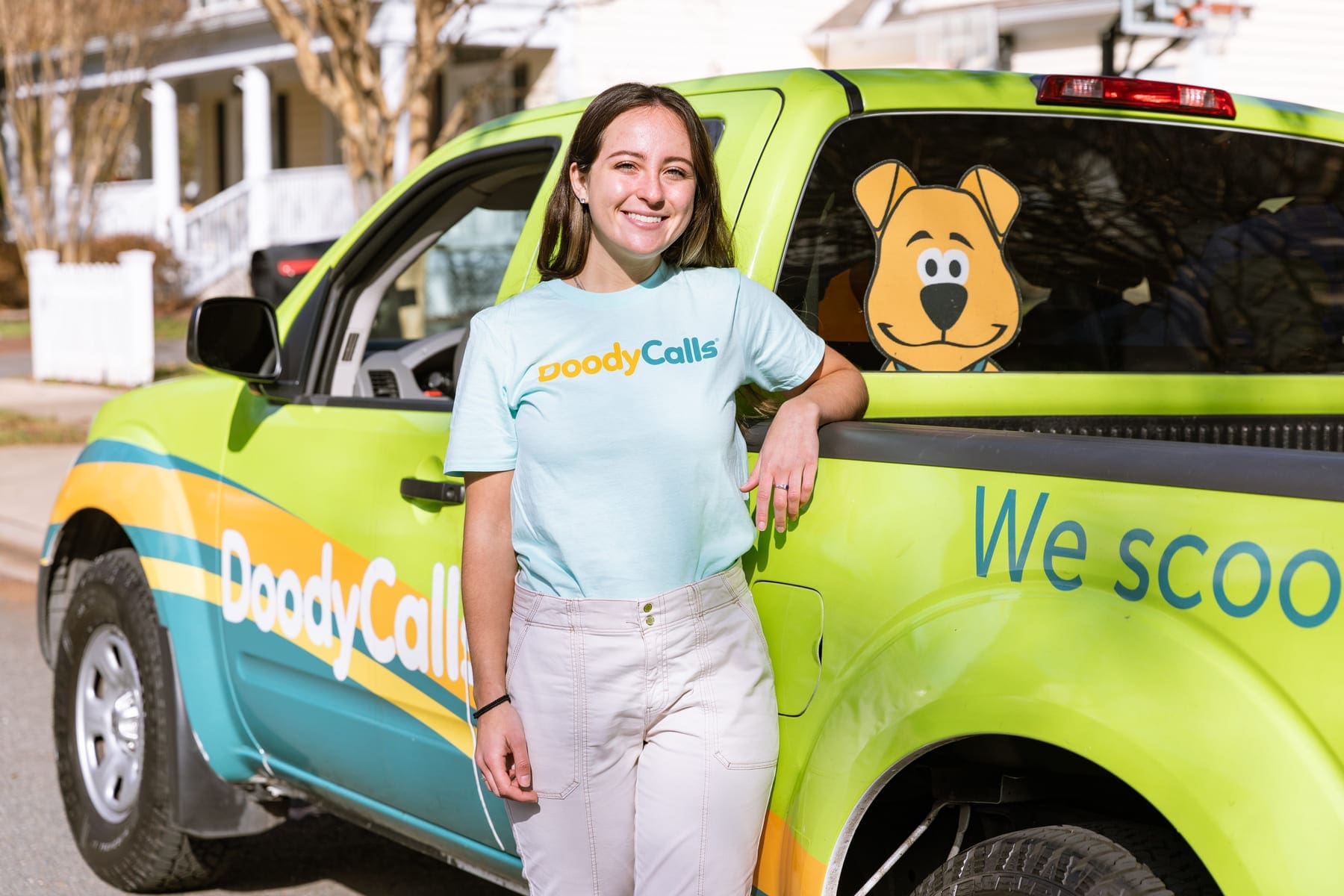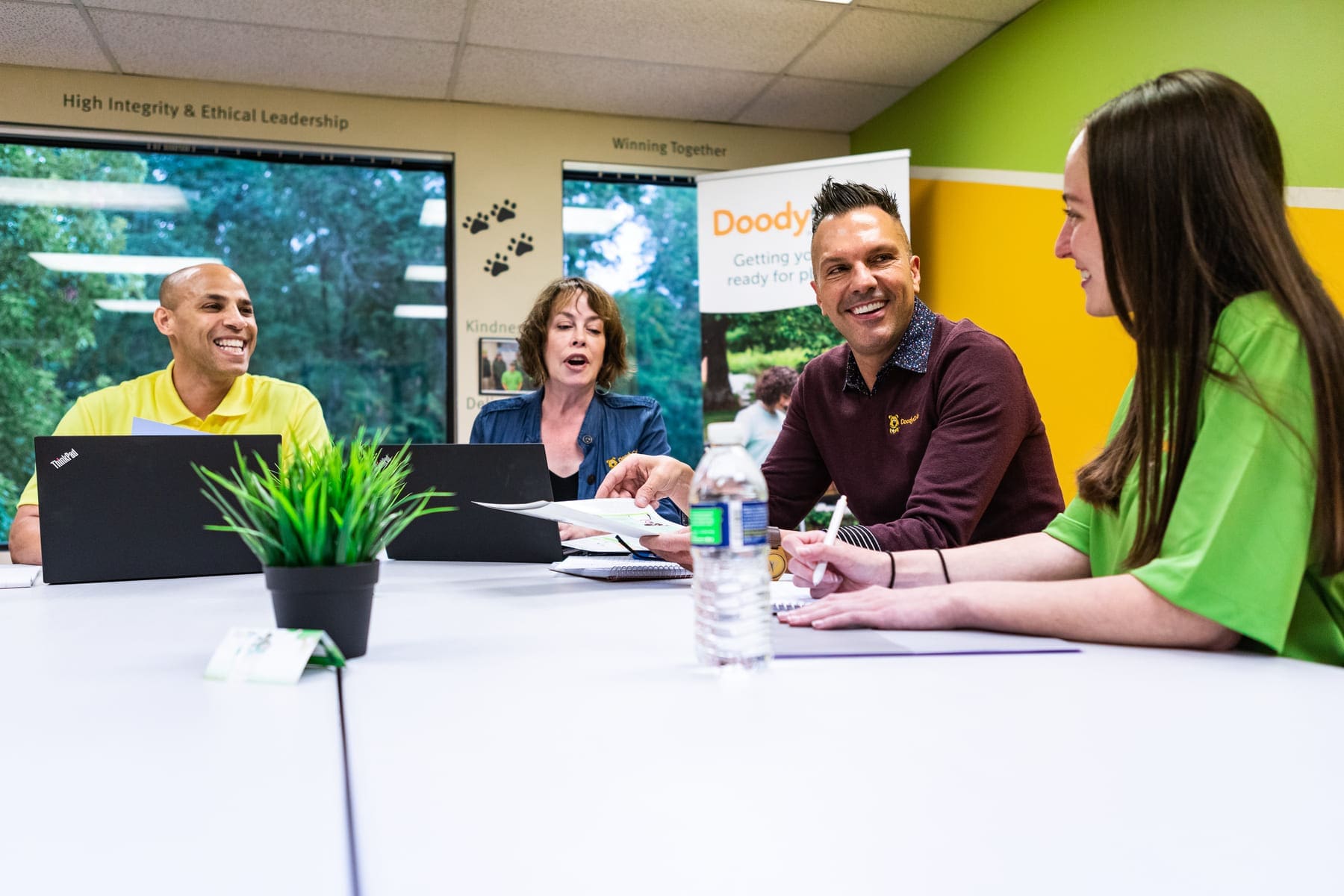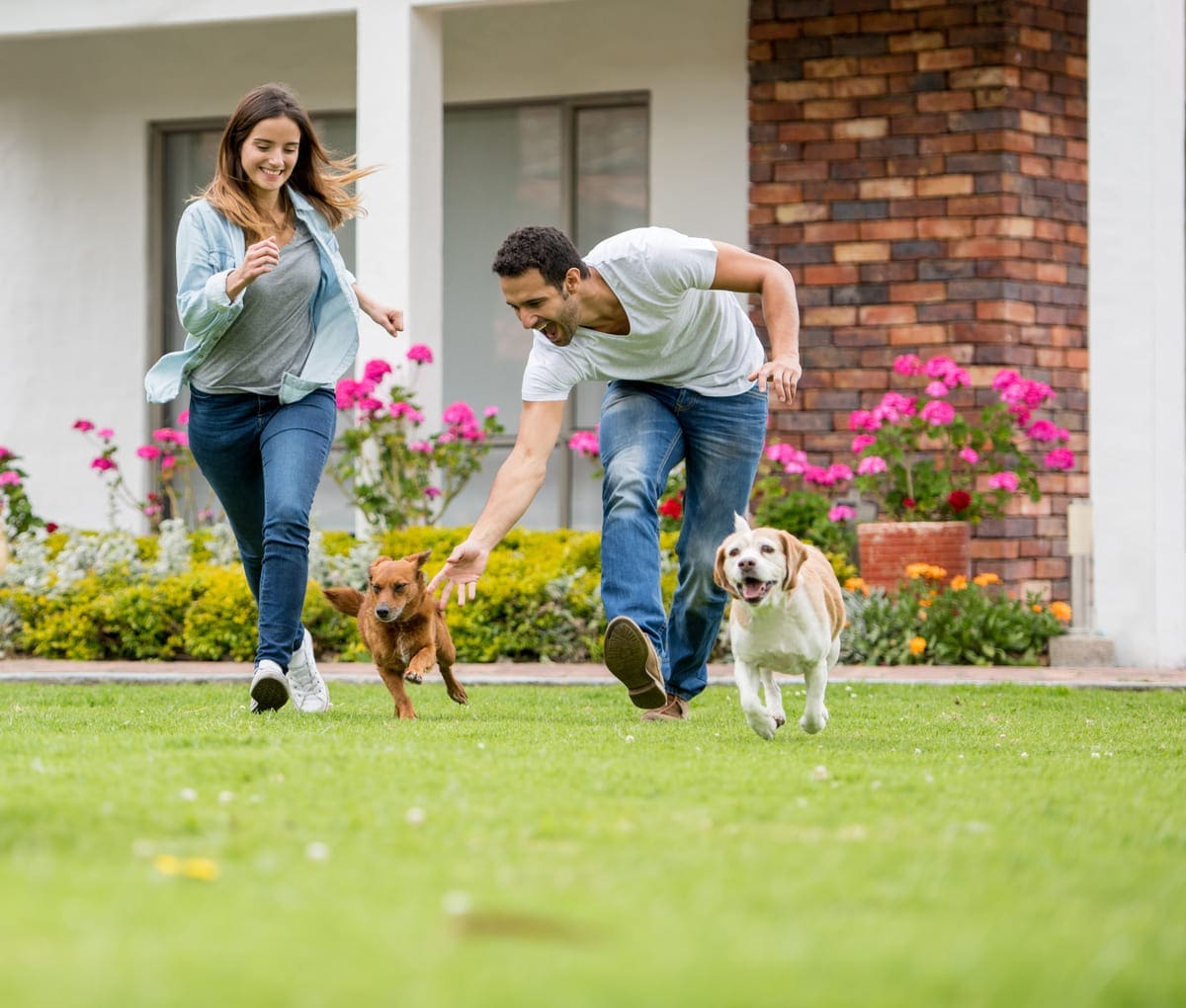 Learn more about bringing a DoodyCalls franchise to your community.
Fill out the form below to get started and request more information about franchising with us.
A Part of The Authority Brands Family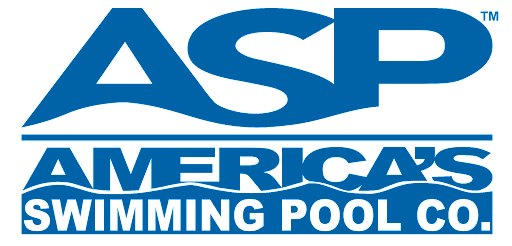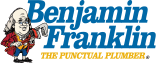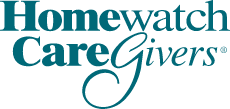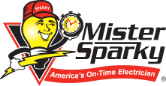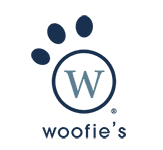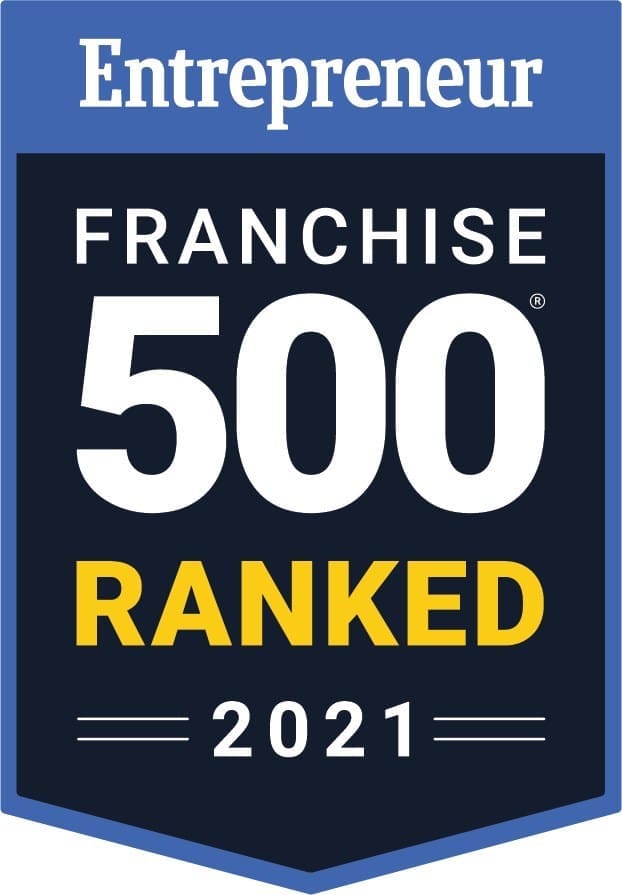 Ranked #1 in Entrepreneur's 2023 Franchise 500 as the Best Pet Waste Removal Franchise in the US.