---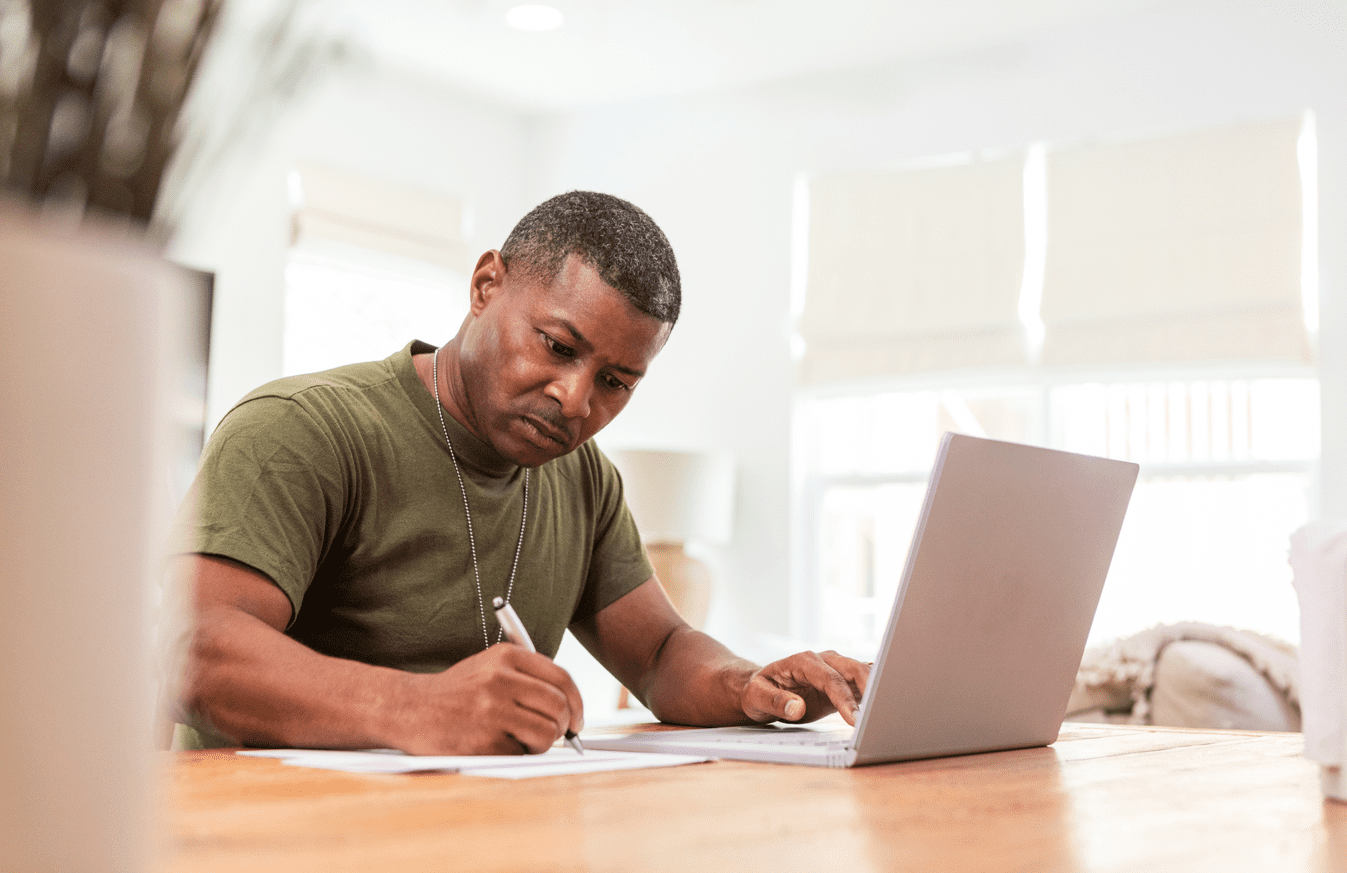 ---
Veterans in Franchising: How DoodyCalls Supports Those Who Served
---
---
Franchising has long been a pathway to entrepreneurship for individuals from various backgrounds, including veterans. Veterans bring a unique set of skills and qualities to the table, such as discipline, leadership, and teamwork, making them well-suited for the challenges of business ownership. In this blog post, we'll explore the significance of veterans in franchising and how DoodyCalls is making a positive impact by supporting veterans in their entrepreneurial journey.
The Role of Veterans in Franchising:
Veterans possess a wealth of valuable attributes that translate seamlessly into the world of franchising. Here are some key qualities that make veterans ideal candidates for franchise ownership:
Discipline: Military service instills a strong sense of discipline, which is crucial for adhering to the operational standards and protocols of a franchise.
Leadership: Veterans often hold leadership roles during their service, which can be applied to managing a team and making crucial decisions as a franchise owner.
Teamwork: The ability to work effectively within a team is essential in both the military and franchising. Veterans excel at collaboration, fostering a positive work environment.
Adaptability: Veterans are accustomed to adapting to new environments and circumstances, making them resilient in the face of challenges that can arise in business ownership.
Problem-solving: The problem-solving skills honed in the military can be invaluable when addressing operational or customer-related issues in a franchise.
DoodyCalls: A Franchise that Supports Veterans:
DoodyCalls, a pet waste removal franchise, has not only recognized the potential of veterans in franchising but has also taken proactive steps to support them. Just like Zach Crump's journey, a 30-year-old franchisee of DoodyCalls in Henderson, Nevada, from the Army National Guard.
He appreciates the support we provide him while still being able to make the majority of the decisions as he states "this is my business; I'm making the majority of the decisions with it. I make my own schedule and being able to plan out my whole week without somebody planning it for me was one of the best options for me at the time."
Here's how DoodyCalls is making a difference in the lives of veterans:
Discounted Franchise Fees: DoodyCalls offers veterans a discounted franchise fee, reducing the initial financial burden of franchise ownership. This makes entrepreneurship more accessible to veterans who may have limited resources after their service.
We are a member of the International Franchise Association ("IFA") and we participate in the IFA's VetFran® Program, which provides special financial incentives to qualified veterans. Pursuant to this program, we reduce the Franchise Fee and any applicable fee by 30% for all honorably discharged veterans of American and Canadian armed forces.
To qualify for the Veterans Discount, the franchised business must be at least 51% owned by a veteran (i) who is also designated as the Key Person in the Franchise Agreement and (ii) otherwise meets our requirements to purchase a Franchised Business. This discount is for the first franchise only. In determining whether an individual qualifies for the discount, we may be guided by the definitions used by applicable United States or Canadian government offices, but the decision remains ours.
Comprehensive Training: DoodyCalls provides comprehensive training to franchisees, ensuring they have the knowledge and skills required to operate a successful pet waste removal business. This training is particularly beneficial for veterans transitioning into civilian life.
Ongoing Support: DoodyCalls understands that the journey of a franchisee doesn't end with the initial training. We offer ongoing support and resources to help veterans navigate the challenges of running their own business.
Community of Like-minded Individuals: Veterans often miss the sense of camaraderie they had in the military. DoodyCalls provides a community of franchisees who share a common bond and can offer support and guidance to one another.
Flexible Business Model: The DoodyCalls franchise model allows veterans to have a flexible schedule, which can be particularly appealing to those who value work-life balance.
The Impact of DoodyCalls on Veterans
The support provided by DoodyCalls to veterans in franchising has had a meaningful impact on the lives of many individuals who have served their country. Here are some ways in which veterans have benefited from partnering with DoodyCalls:
Economic Empowerment: Veterans who become DoodyCalls franchisees gain economic empowerment and the opportunity to build a sustainable source of income for themselves and their families.
Transition Assistance: DoodyCalls assists veterans in their transition from military service to civilian life by offering a clear and structured path to entrepreneurship.
Personal Growth: Owning a DoodyCalls franchise allows veterans to continue developing their leadership and problem-solving skills while contributing to their local communities.
Veterans bring a unique and valuable set of skills to the world of franchising. DoodyCalls is a shining example of a franchise that recognizes the potential of veterans and actively supports them in their entrepreneurial endeavors. We celebrate veterans in franchising, and we can also celebrate other franchises that are making a positive impact on the lives of those who have served our country.
Click below to learn more.
---