---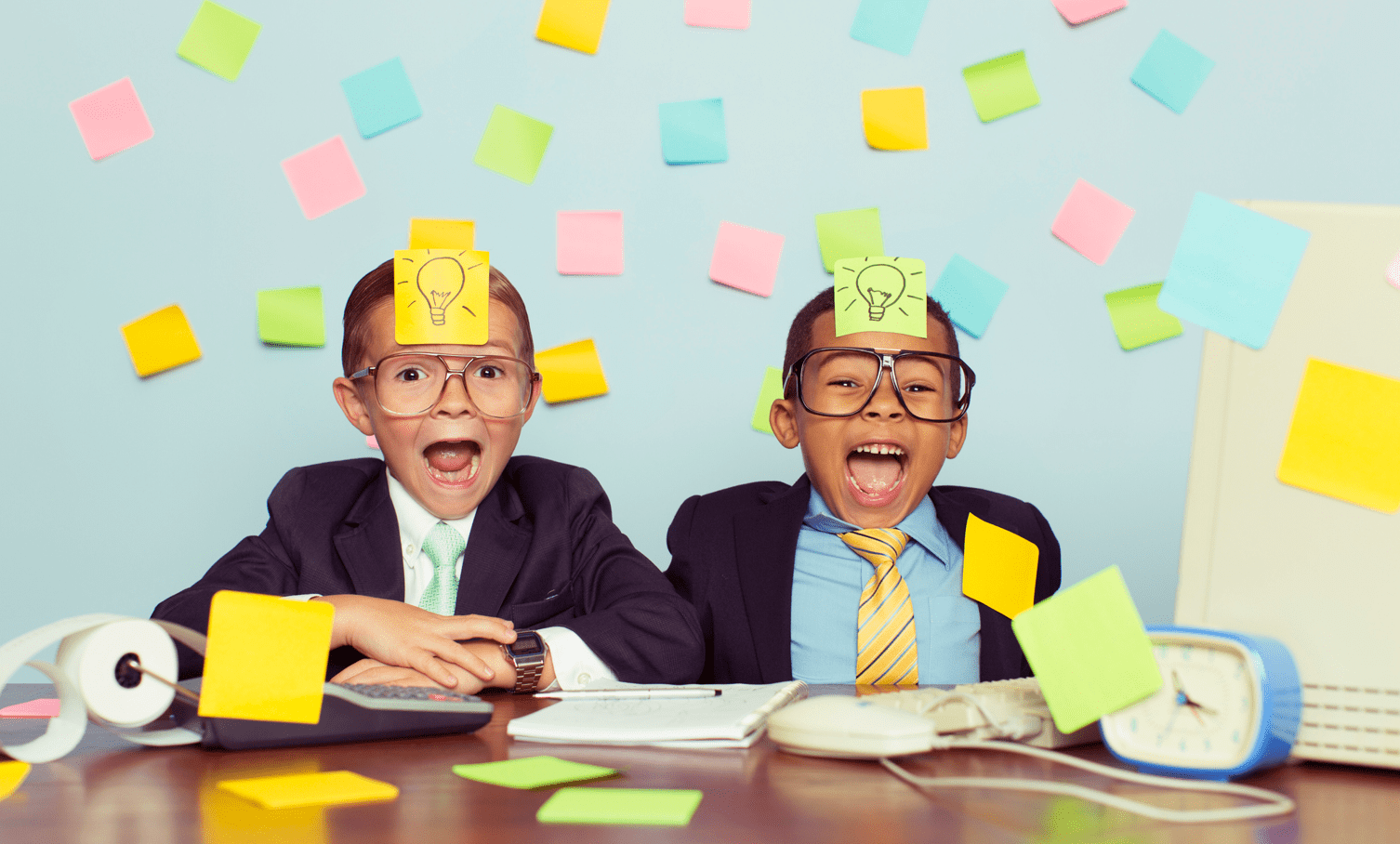 ---
DoodyCalls Hosts Boys and Girls Clubs Event: A Day of Education
---
---
Recently, DoodyCalls had the honor of hosting a memorable event in partnership with the Boys & Girls Club, a nonprofit organization dedicated to nurturing the growth and development of young minds. This event proved to be a win-win situation, offering valuable learning experiences to children while also delivering significant benefits to DoodyCalls franchise owners. In this blog, we'll get into how this event positively impacted both children and franchisees.
We're excited to share the details of this heartwarming event, which was featured in the Ashburn September-October 2023 issue!
DoodyCalls and the Boys & Girls Club: A Powerful Collaboration
When DoodyCalls joined hands with Woofies and the Boys & Girls Clubs to organize this event, it marked the convergence of shared values and a shared mission to make a difference. The event was crafted to be an interactive and educational experience for the children, while also highlighting the importance of responsible pet ownership, as well as entrepreneurial and employment opportunities.
The event featured a series of engaging workshops where children received insights into pet care, responsible waste disposal, and environmental sustainability. These sessions equipped them with practical knowledge to become employees or their own business owners.
The day promoted camaraderie among the children, encouraging teamwork and collaboration as they worked together to achieve shared goals. The goal was to show that collaboration and teamwork create a strong network that provides a pathway to success. A great example of this is the franchise owner network DoodyCalls and Woofies has created that allows owners to work together to find solutions.
How Charitable Events Help Support Franchise Owner Success
While the primary focus of the event was on the children, it also brought several advantages to DoodyCalls franchise owners:
Hosting community-centric events like this enhances the franchise's reputation as a socially responsible and caring business. This consumer recognition can help attract more customers who appreciate these values.
Such events similar to this one strengthen bonds with the local community, generating goodwill and fostering loyalty among customers who value businesses that actively contribute to their neighborhoods. Additionally, this contributes to the hiring capabilities of owners as the community is more aware of what their business provides.
Franchise owners and their teams often take pride in being part of a company that makes a positive difference in the community, resulting in increased franchisee satisfaction and enthusiasm.
The Boys & Girls Clubs event, hosted by DoodyCalls, serves as a powerful testament to how businesses can create a positive impact on their communities while simultaneously benefiting their franchise owners. By investing in events that educate, inspire, and promote responsibility among children, DoodyCalls not only demonstrated its commitment to social responsibility but also reaped rewards in terms of an enhanced reputation and franchisee satisfaction.
To learn more about DoodyCalls, click here.
---