---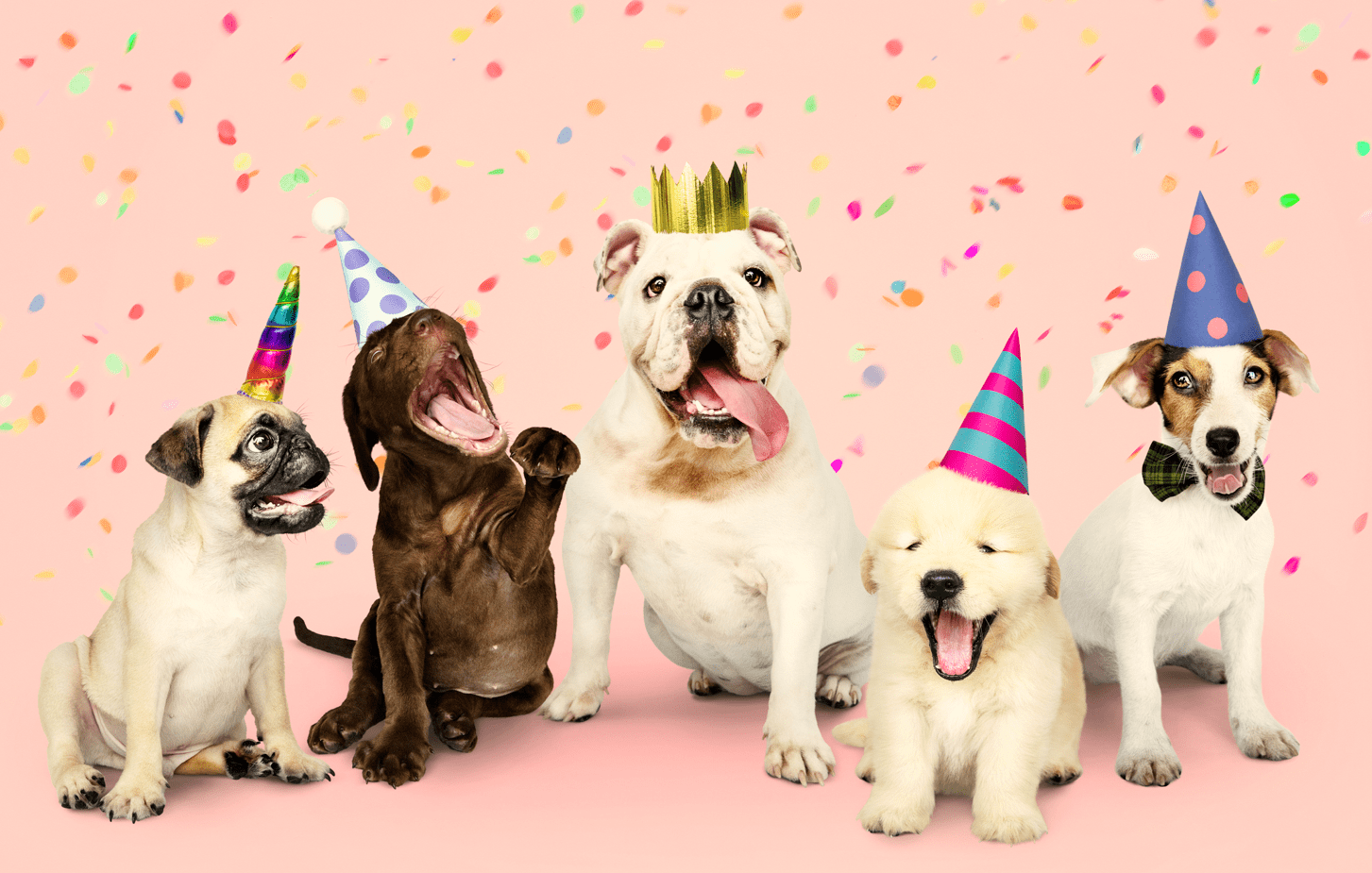 ---
DoodyCalls Reaches 50th Franchise Owner Milestone: Paving the Way for a Cleaner World!
---
---
In the world of pet waste removal services, one name stands out as the leader in keeping communities clean and safe for both people and their beloved pets: DoodyCalls. With a commitment to excellence and a vision of making the world a better place, the DoodyCalls team has achieved an exciting milestone – the opening of our 50th franchise! 
Our 50th DoodyCalls franchisee is opening a brand new location in Rancho Cucamonga, California. To make things even more exciting, we have been growing at a great pace!
In this blog, we'll dig into how our dedicated team and passionate franchise owners have contributed to the incredible success of DoodyCalls and our mission to create a cleaner, happier world.
The Journey to 50 Franchise Owners:
DoodyCalls' journey began with a simple yet revolutionary idea: provide professional pet waste removal services to pet owners and communities across the nation. Over the years, our team has worked tirelessly to perfect our service, ensuring that both people and pets can enjoy a cleaner, healthier environment.
Our franchise model allowed us to connect with amazing franchise owners across the country who share our vision and support communities far and wide. Reaching the 50-franchise mark is a testament to the hard work and dedication of our team and franchise owners. It has been a long but joyful ride!
Our Brand President said it best "DoodyCalls isn't just a franchise; it's a platform for personal and business growth. With our comprehensive training and ongoing support, franchise owners gain the knowledge, tools, and confidence needed to take control of their future and build a successful business. As we welcome our 50th DoodyCalls franchisee, we remain dedicated to helping entrepreneurs thrive in the pet waste management industry." – Brand Leader and Senior VP, Larry Amos.
Rancho Cucamonga: The Land of Opportunity:
The opening of our 50th franchise in Rancho Cucamonga, California, represents a significant milestone for DoodyCalls. This vibrant city in the heart of Southern California is known for its diverse community and love for pets. By establishing a presence here, DoodyCalls is making it easier than ever for pet owners in Rancho Cucamonga to enjoy clean, pristine outdoor spaces.
Behind every successful DoodyCalls franchise is a dedicated franchise owner who shares our passion for pets and the environment. Our 50th franchise owners, Carissa J. Pendleton & Matthew D. Pendleton, located in Rancho Cucamonga exemplify this commitment to excellence. With a deep love for animals and a desire to contribute to their community's well-being, our Rancho Cucamonga franchise owners are poised to make a significant impact on their local pet-loving community.
A Cleaner World for People and Pets:
Owning a DoodyCalls franchise isn't just about picking up poop – it's about creating a cleaner, safer world for people and their furry companions. Our franchise owners work tirelessly to ensure that pet waste is properly disposed of, reducing the risk of contamination, disease, and unsightly messes. By doing so, they're making parks, yards, and public spaces more enjoyable for everyone.
At DoodyCalls, we take environmental responsibility seriously. Our commitment to eco-cautious waste disposal practices sets us apart in the industry. Our franchise owners are dedicated to disposing of pet waste in an environmentally responsible manner, contributing to a greener planet for future generations.
How DoodyCalls Supports Franchise Owners:
Supporting our franchise owners is at the core of DoodyCall's success. We understand that our franchisees are the lifeblood of our business, and we are committed to providing them with the tools, training, and ongoing support they need to thrive. From day one, we offer comprehensive training programs that cover every aspect of our pet waste removal service, ensuring that our franchise owners are well-equipped to deliver top-notch service to their communities.
Our training includes everything from operational procedures and customer service best practices to innovative marketing strategies. This focus on starting off strong allows DoodyCalls franchise owners to hit the ground running with confidence.
But our support doesn't stop at training. We provide continuous assistance and guidance to our franchise owners as they grow their businesses. Our experienced support team is just a phone call or email away, ready to answer questions, offer advice, and troubleshoot any challenges that may arise.
Additionally, our franchise owner network fosters a sense of community, allowing franchise owners to connect with and learn from each other's experiences. Whether it's sharing marketing ideas, discussing best practices, or celebrating successes, our franchise owners can rely on each other and the DoodyCalls support system to help them achieve their goals.
As if that wasn't enough, as a part of Authority Brands every DoodyCalls franchise owner has an even larger network of entrepreneurs from 14 other home service brands to connect with and learn from. We're dedicated to the success and satisfaction of our franchisees because we believe that when they succeed, we all succeed.
Reaching the milestone of 50 franchise owners is a contribution to the hard work, dedication, and shared vision of the DoodyCalls team and our passionate franchise owners. As we continue to grow and expand, our commitment to making the world a better place for people and pets remains unwavering.
We look forward to the future with excitement, knowing that together, we can create a cleaner, happier world for all. Thank you to our team, our franchise owners, and our loyal customers for making this incredible journey possible!
Start your own journey by clicking here.
---