---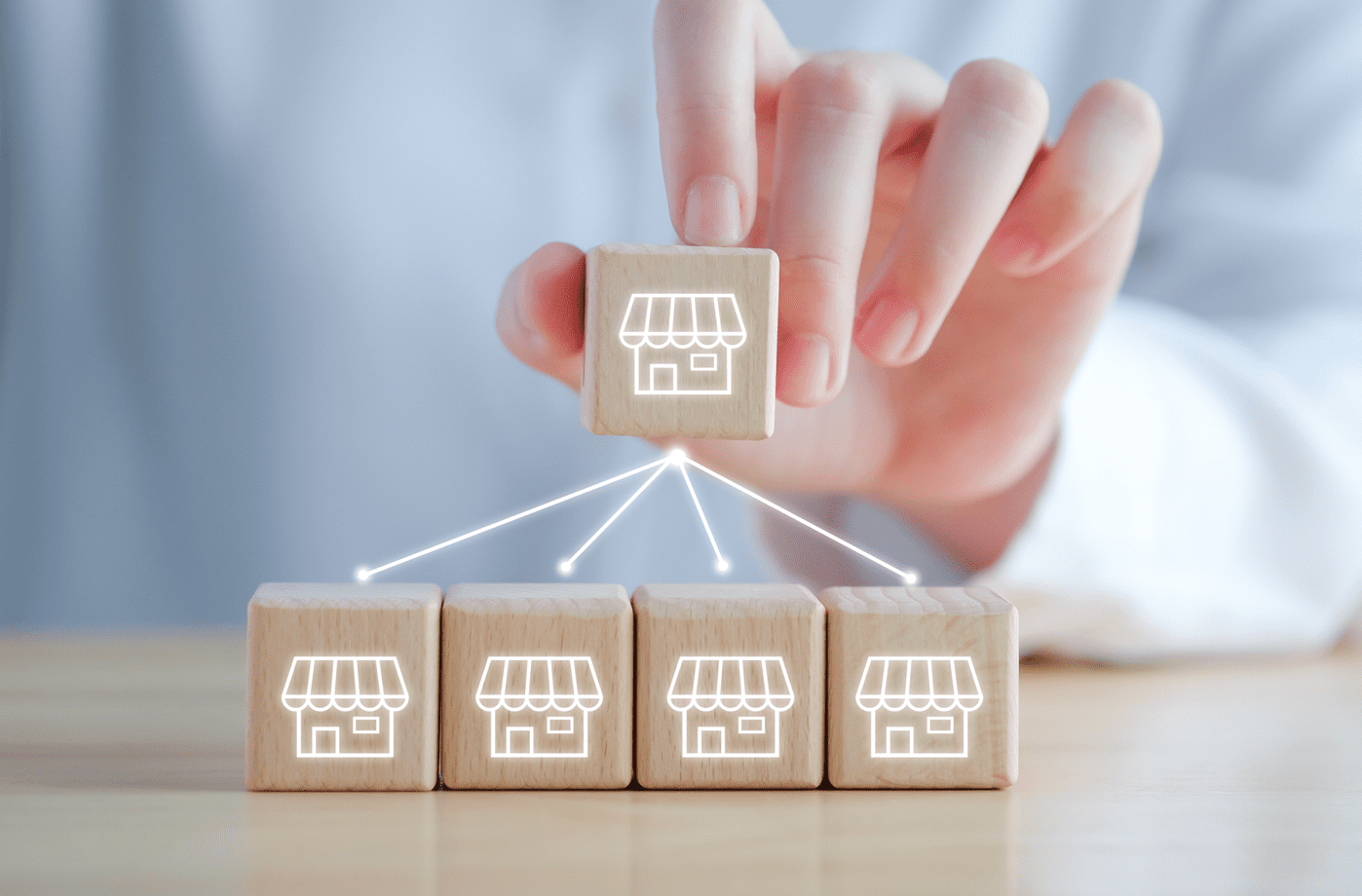 ---
Never a Better Time to Franchise Than Now!
---
---
If you are an entrepreneur looking to start a business in 2023, franchising can be a great option to consider. There really has never been a better time than today to start your own business with a partner at your side. This is partly because franchising offers numerous benefits that can help you overcome the challenges of starting a new business, while also providing an established business model and powerful brand recognition.
When you own a DoodyCalls franchise, you'll be partnering with a leader in the pet waste management space. We have already spent over 20 years perfecting our business model, and as a franchise owner, you get to benefit directly from our experience and expertise. This means that you do not have to spend as much time and money doing things the hard way starting from scratch, and you can start generating revenue faster.
Secondly, franchising with DoodyCalls means you get to leverage our recognized brand. When you start a new business on your own, it can take years to establish a brand that consumers recognize and feel confident in. However, with franchising, you can shortcut that process and adopt a brand that customers already know, trust, and want to do business with.
Lastly, when you start a franchise with DoodyCalls, we provide you with ongoing support and training. As a franchise owner, you'll receive support and training that ranges from marketing and advertising to operations and management, to so much more! This support will help you overcome the challenges of starting a new business and allow you to focus on generating revenue and achieving your dreams.
Put simply, there has never been a better time to become a DoodyCalls franchise owner than today. Our goal isn't only to support you along your journey, but rather, to provide you with the best opportunity and environment for success.
For more information about becoming a DoodyCalls franchise owner click here.
---