---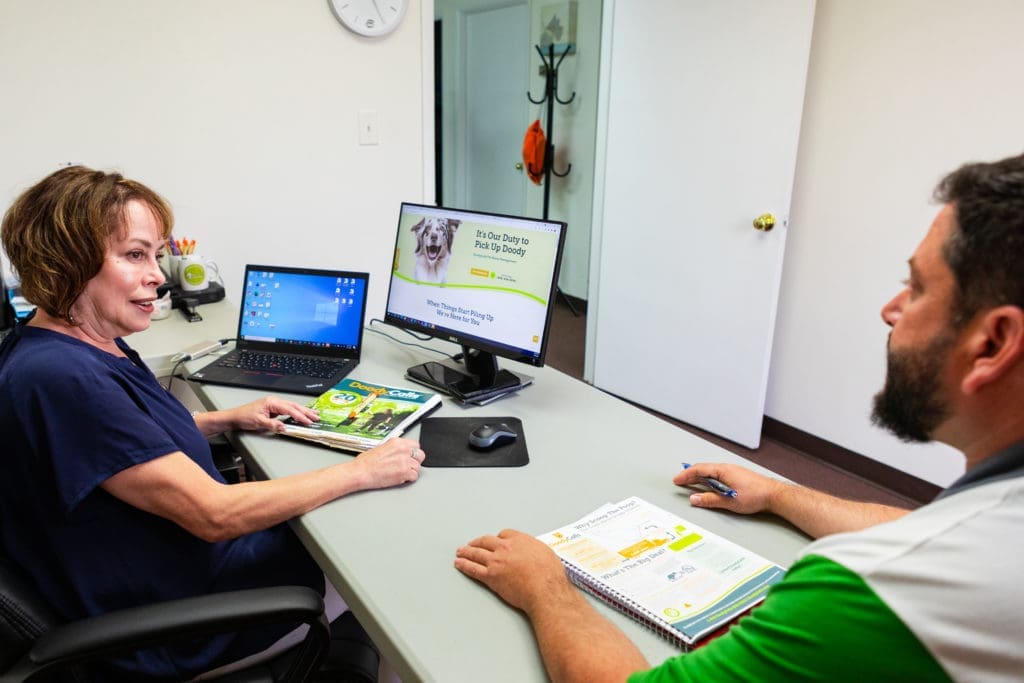 ---
Signs You Are Ready to Start a Doodycalls Franchise!
---
---
Starting a business is an exciting journey that requires specific qualities and skills. However, before taking the plunge, it is essential to determine whether you are prepared to invest the necessary time, effort, and resources. Here are some signs that may indicate your readiness to become an entrepreneur and start a DoodyCalls franchise in your community:

You have a clear vision of what you want, whether it's a specific business idea or simply a desire to become a business owner.


You have a strong desire to be your own boss and enjoy the independence and freedom that come with entrepreneurship. With your passion and drive, you can overcome obstacles and stay focused on your goals.


You possess the necessary skills and experience to run a business successfully. You have a diverse set of skills, including problem-solving, leadership, communication, and strategic thinking. Through education or work experience, you have gained the confidence to make informed decisions.


You are willing to take calculated risks. Entrepreneurship involves taking risks, but you understand that these risks must be calculated to achieve your goals. You are ready to face uncertainty and learn from your mistakes.


You have done thorough research to validate your business idea. You have created a business plan that outlines your objectives, strategies, and financial projections.
At DoodyCalls, we provide a proven business model that can help you achieve your dream of business ownership and increase your chances of success. We are a successful franchise that offers pet waste removal services to homeowners and businesses. As a DoodyCalls franchise owner, you can benefit from comprehensive training, ongoing support, a recognizable brand, and a proven track record of customer service.
For more information on how to start a DoodyCalls franchise, click here.
---